Transit Parking
Platinum Public Transit Parking
Platinum Parking have provided consulting and parking management for several public transit agencies in the United States and Canada. Implementing a paid parking program does not just generate additional revenue for transit agencies, but to, more importantly, to provide funding for a higher level of service for the ridership.
A parking management program provides transit agencies with the opportunity to improve the perception of safety, increase onsite staff, provide funds for capital improvements at the facilities, improve the traffic and congestion in the parking areas and manage the parking operations more efficiently and effectively.
Platinum Communication & Planning
Consistent, constant and accurate communication is a key element during the planning, implementation, transition and ongoing operations of managing transit parking facilities. Platinum Parking works closely, with the transit agency staff, local municipalities, area businesses and community organizations to ensure that the public and especially the ridership have the correct and most up to date information. Our goal is to ensure a smooth transition while eliminating any negative impact on the transit agency and local municipalities.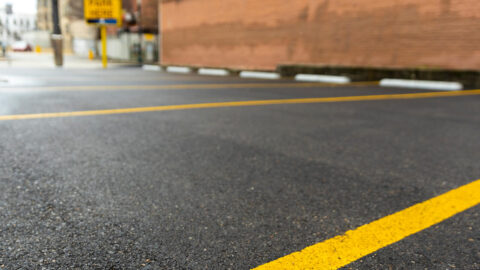 Platinum Municipal Experience
With our first-hand experience with small and large facilities, we understand the special challenges facing parking operations and management in urban and suburban areas. This understanding, combined with our ability to implement the required systems and technology, ensures that Platinum Parking meets and exceeds customer service expectations for parking management while providing the maximum financial return to transit agency.